1.Click Here to Download the Driver of Epson Eco Tank L3110 All-in-One Ink Tank Printer
2. Double Click on the download file.

3. If you want to stop automatic update then untick the automatically update software. Then Click on ok.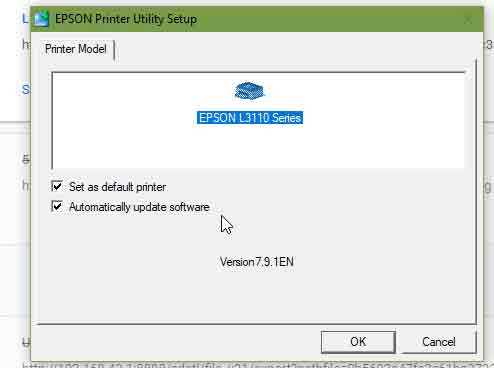 4. Agree the Licence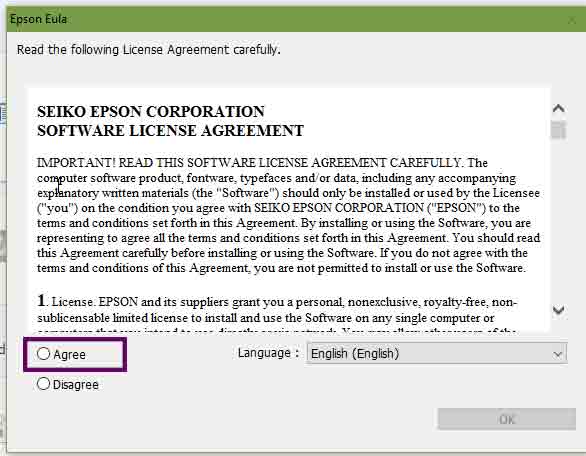 5. Connect the printer with your PC now. It will Automatically select your port. You can Manually select your port. To do it manually click on manual and then select the port.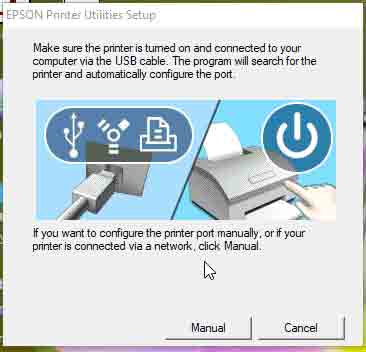 6. Now it is Successfully installed.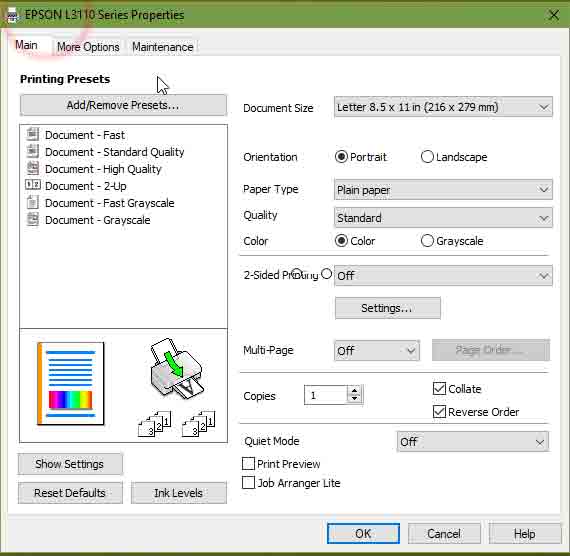 To Download and install the Scanner driver of Epson EcoTank L3110 All-in-One Ink Tank Printer watch the Below Video