Epson EcoTank L3150 Epson L3150 Wi-Fi All-in-One Ink Tank Printer is an economical and multifunctional printing solution for all types of business. EcoTank L3150 is Compact and sleek. Its new tank design allows the printer to have a small footprint. You can Print directly from an Android smartphone, tablet, or PC using your Google account. This printer supports borderless printing. With Borderless Printing Print pictures without the limitations of an unwanted white border.
Why we run Head Cleaning of Epson L3150 printer?
After using some weeks, you can see some printing quality problems in any printer. You can see some white lines on your print pages. This is a normal problem. Actually due to dust printer head cant print properly, so this type of problem happened. So We need to run Head Cleaning Of the L3150 Ink Tank Printer.
How to perform head Cleaning of the printer L3150?
1. Open Control Panlel and click on view devices and printers –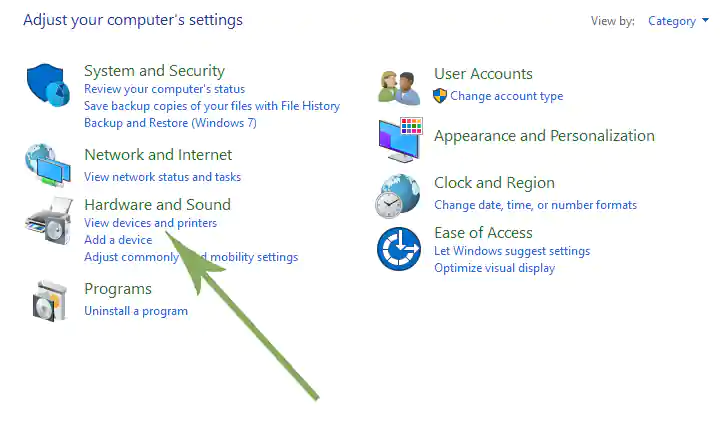 2. Here You can see the Epson L3150 printer Icon. Right click on this Icon and select printing Preferences.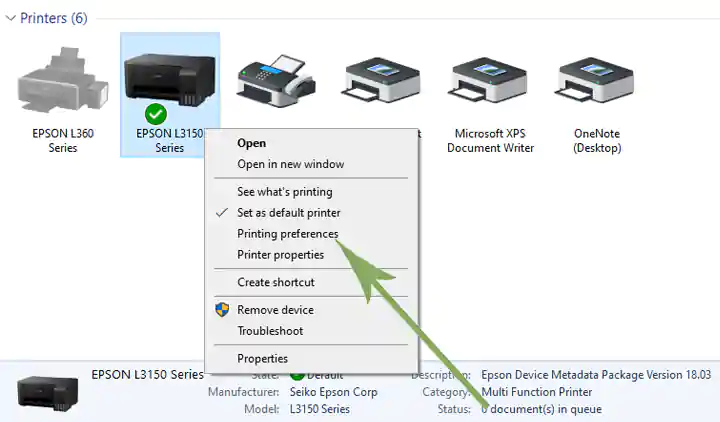 3. Click on maintenance tab.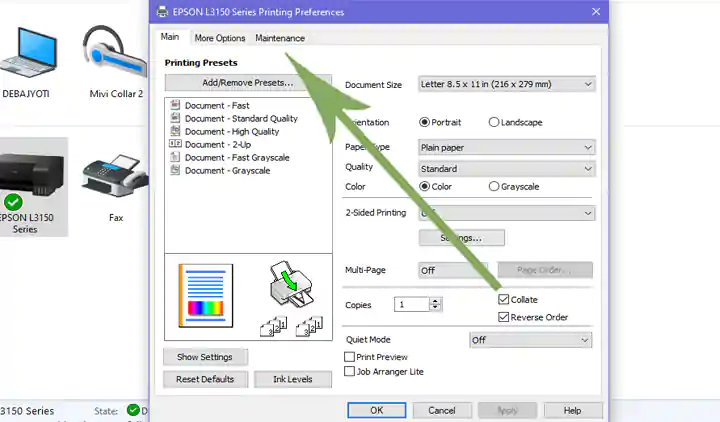 4. Click on head cleanning.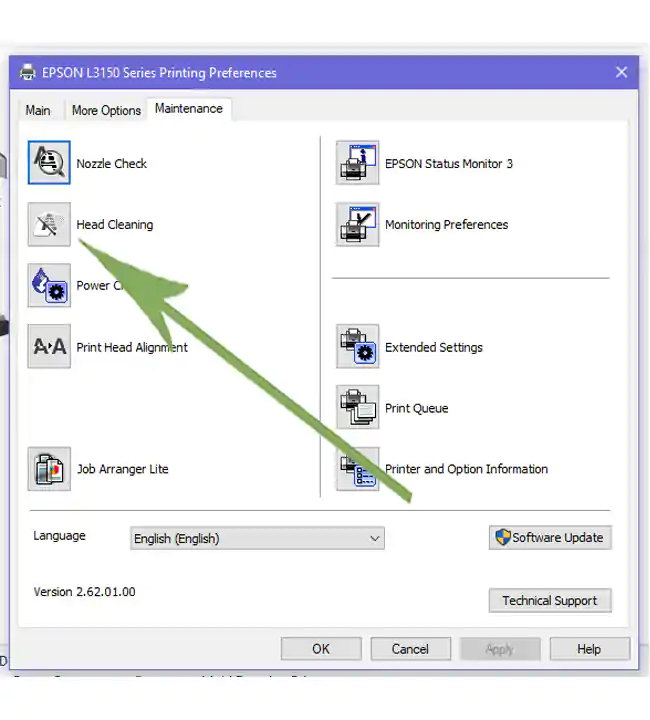 5. Click on start to start Head Cleaning.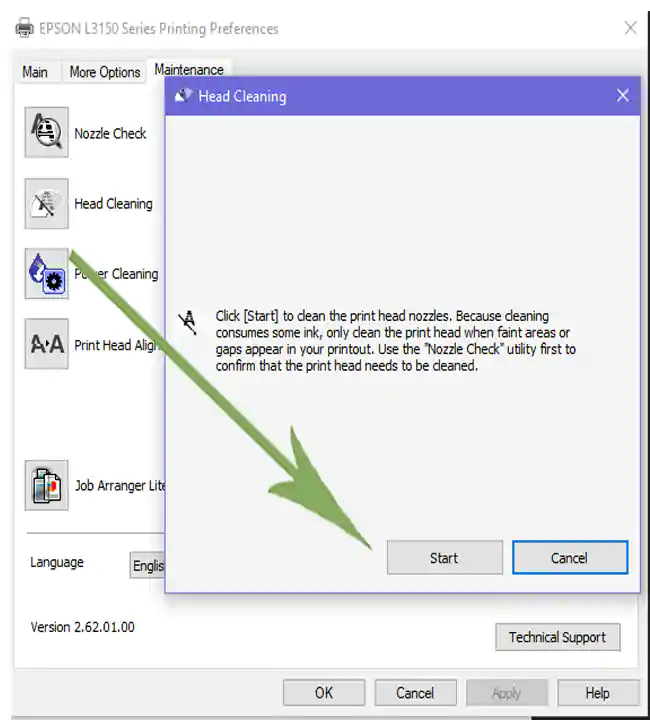 6. After head cleaning you can click on finish but I recommend to click on Print nozzel check pattern. If print is not ok then repeat this same process.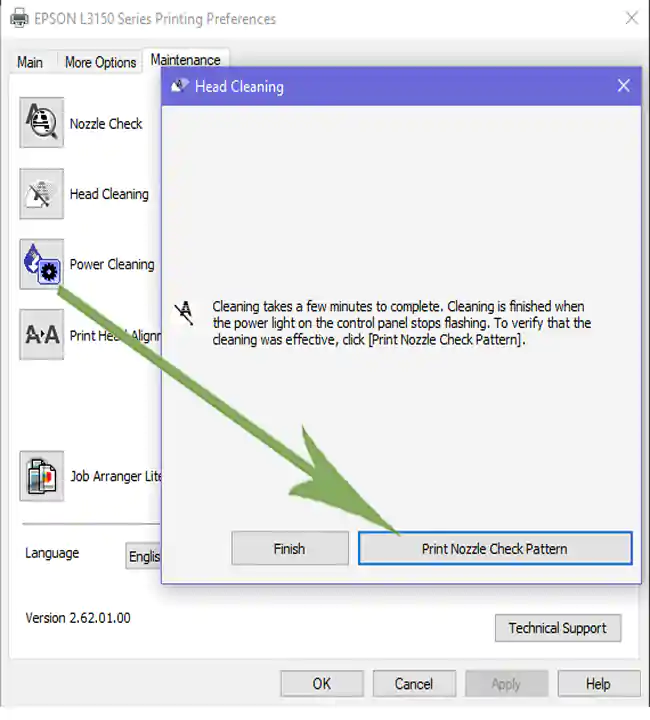 HP LaserJet 1020 Plus Printer driver download and installation step by step